We build plans, vision and market ready products
We offer technological solutions that are often required to compete in today's market. In order to continue competing and improving, we offer our clients a lasting partnership with high-end software developers and management consultants.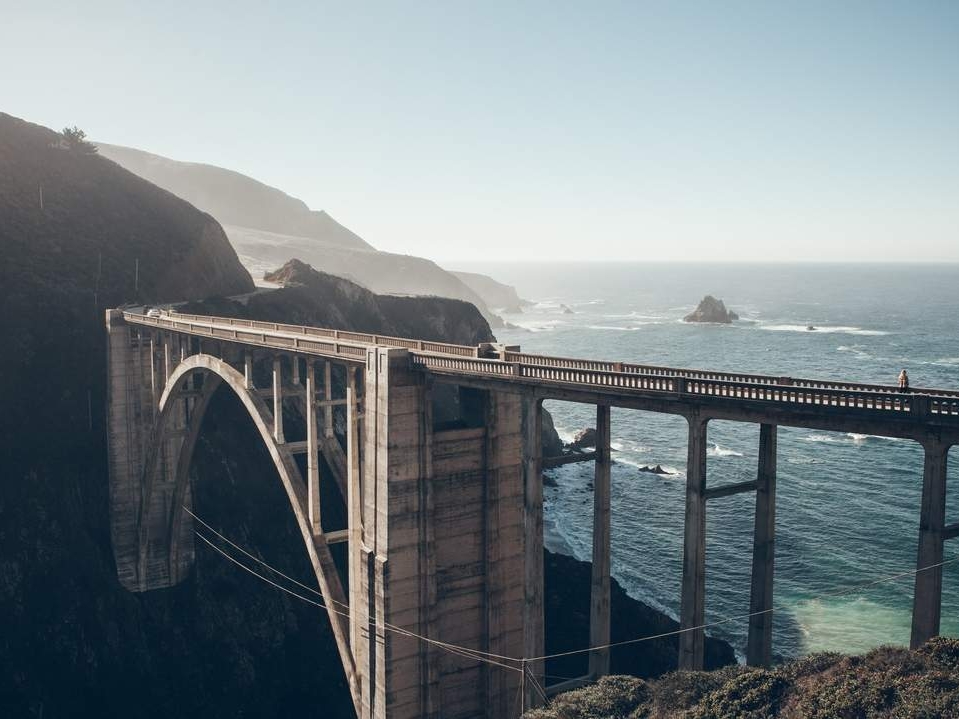 Find out about enterprise services that you can receive from VSS.
Storage solutions,
tailormade for enterprise customers.